We love getting feedback from our customers and Tim couldn't have said it better!
Here's his review from Google.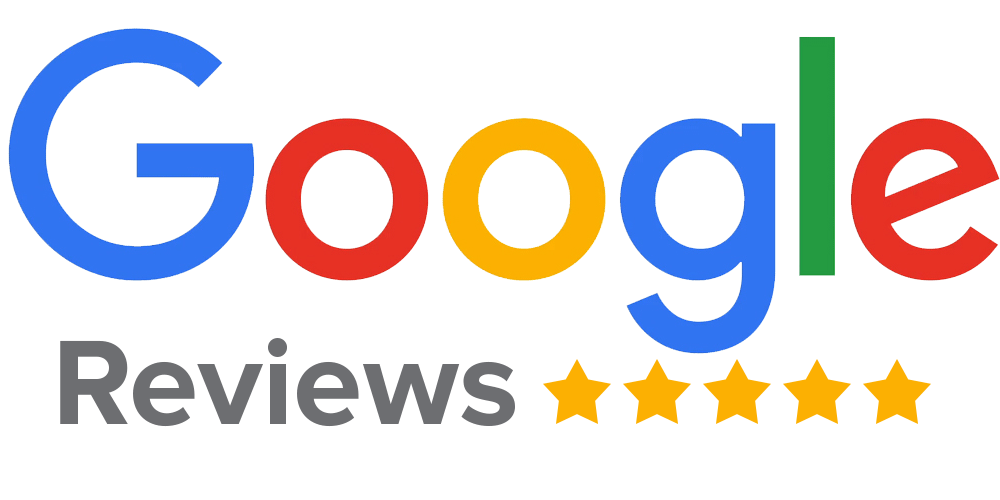 "Interesting Subaru dealership. They were recently sold to Prime. Prime is a mega-dealer that is apparently trying to purchase every dealership on Cape Cod. This location was a sort of neglected car shop wit ha so-so service department (think fancy receiving desk but crumbling behind the scenes service area). Prime, however is trying to change all that and is infusing new money, people, and ideas into the place. As a result, they are currently aggressively trying to win your business by lowering prices. In my current new car search, Prime was less expensive by $1,000 than any other dealership within 100 miles and as much as $3,000 less than some. This is even more amazing because Subarus are very popular vehicles. We ended up ordering one."